Our Range
Sale price
$25.00
Regular price
Sale price
$19.99
Regular price
Sale price
$19.99
Regular price
Love it so much
"Organic Touch's commitment to using only organic and cruelty-free ingredients is commendable. Their products are not only good for your skin but also good for the environment."
Great for my skin
"I've been using Organic Touch's products for a few months now and have noticed a significant improvement in my skin's texture and overall appearance."
Highly recommended
"My top pick for organic skincare is Organic Touch. Their products are not only made with high-quality ingredients but are also packaged in an eco-friendly manner. Their customer service is also exceptional."
My go to skincare
"I'm so glad I discovered Organic Touch - their skincare products have truly transformed my skin. As someone who's struggled with acne for years, I've tried so many different products with no success."
Skin Care Collection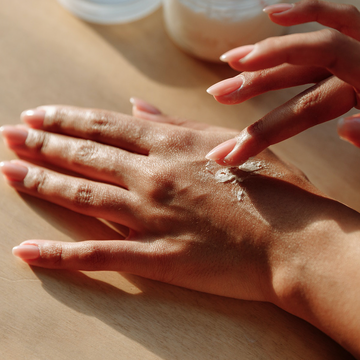 1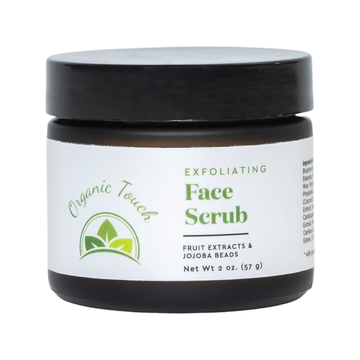 3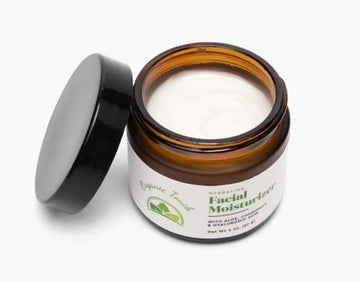 4